Matthew A. Elliott, Phd
Publisher, Author, Something More
Passionate about the power of books and discipleship
How do you feel?
For the past 30 years, Dr. Elliott has pondered this question and explored what the Bible means when it says to love God and hate evil.
Discipleship in Africa
Dr. Elliott's enthusiam to help leaders in Africa develop and access ministry tools, with content addressing needs in their contexts, has driven him to lead Oasis International for over two decades.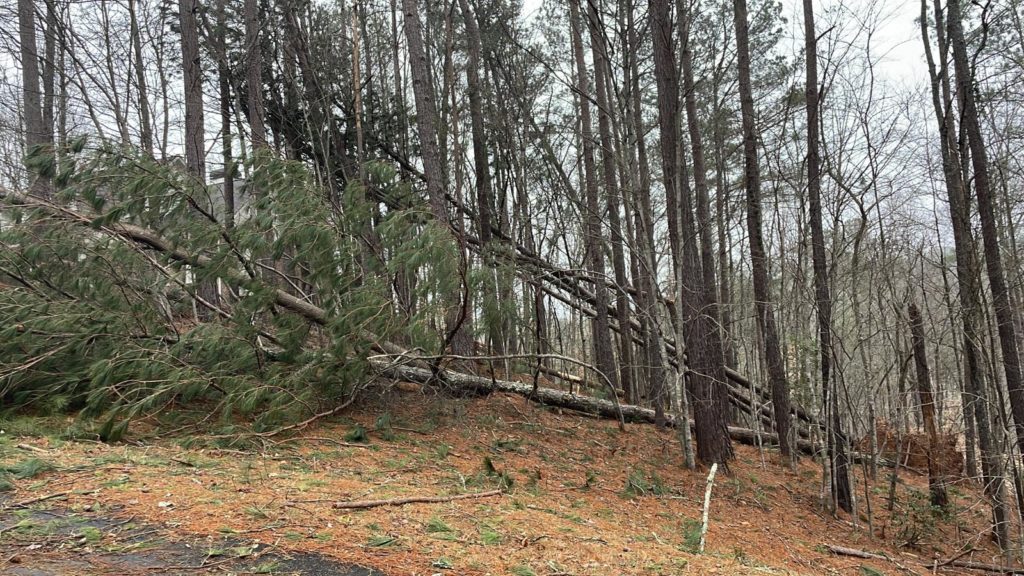 My wife, Laura, and I have moved to the woods, and we are really loving it. To get up in the morning and see trees and hear a bubbling stream instead of 18-wheel trucks, beeps, and traffic from one of Chicago's main city arteries – North Avenue – refreshes the soul....
read more
Satisfying Africa's Thirst for God's Word
Oasis International
Dr. Elliott is the President of Oasis International, a Christian publishing ministry that is committed to growing discipleship by publishing African voices.
Oasis discovers important African voices.
Oasis helps the African authors to develop content addressing needs in their contexts.
Oasis distributes high-quality books, Bibles, and other media throughout Africa.
Feel: The Power of Listening to Your Heart
Studies confirm that emotionally healthy people lead more fulfilling lives and are more productive. Is it any wonder that Jesus taught that we could measure the health of our spiritual lives by how we FEEL? What if we could understand the relationship between our emotional and spiritual health? 
Dr. Elliott is a leading authority on the biblical view of emotions and the vital role they play in our lives.
Find emotional and spiritual authenticity and wholeness
Strengthen the ability to convey genuine love to others
Experience freedom from legalistic, religious expectations
Transform destructive anger into constructive connections • with God and others
"[Faithful Feelings] is a great addition to the library of any pastor interested in helping flock grow spiritually."
"Matthew Elliott does a service to the church through this thoughtful work."
"The most thorough study on emotions in the New Testament is now Matthew Elliott's Faithful Feelings."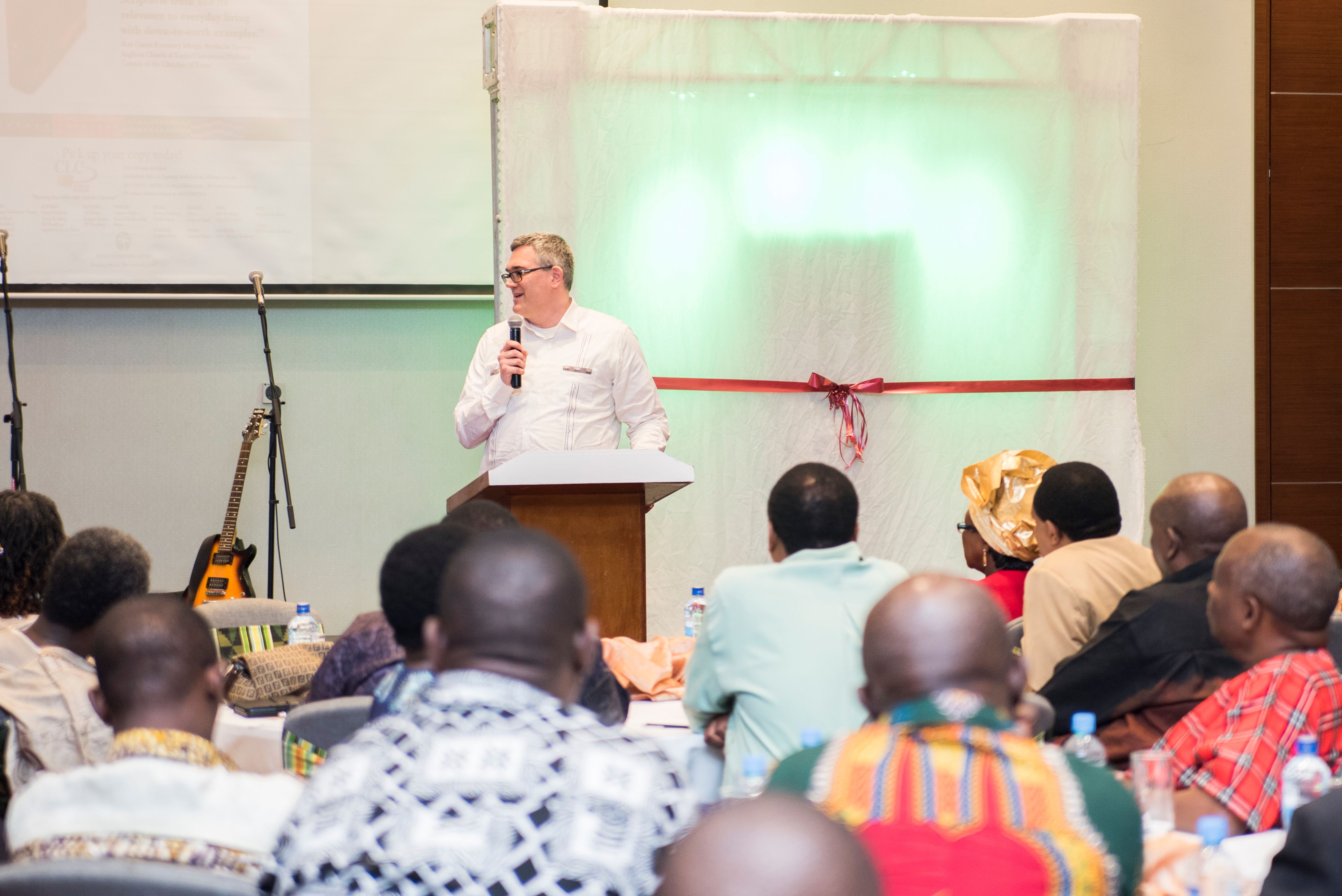 Want Dr. Matthew Elliott to speak at your event?